Foxsmart Systems was founded in 2005 by Peter Weisz and Herbert Winter in Zurich as WM Fahne 2006 GmbH.
WM Fahne 2006 had the mission to introduce the Carflag to the European Market during the 2006 FIFA World Cup in Germany. The company developed a unique and patented flagpole which can be mounted not only on the side windows of a car but also on the hood lid or trunk. This competitive advantage led to a tremendous success with more than 4 Mio Carflags sold in Germany and Switzerland. Football Fans in the DACH Markets where able to purchase the national flag of their favorite team at leading retailers such as: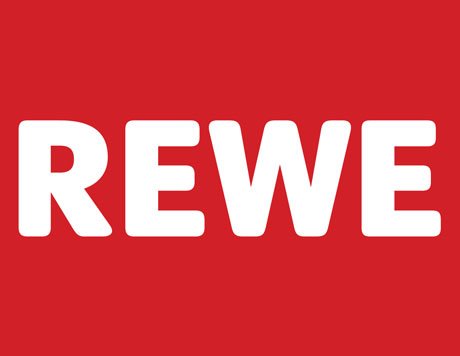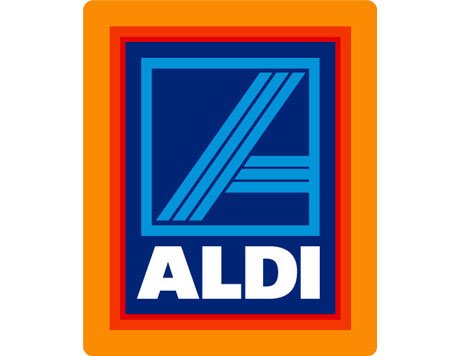 Within 5 months the company reached a market penetration of over 60% and continued the success during the UEFA Euro 2008 in Austria/Switzerland and the FIFA World Cup 2010 in South Africa.
In 2012 both name and purpose of the company were changed to Foxsmart Systems GmbH. With David Rubli and Yaron Agami two engineers and new board members joined. The development of an Eyewear Tracking device, small and light enough to suit on Eyewear frames started in 2014 with an extensive worldwide marketing research. The result was both promising and challenging. No one before had successfully developed a locator device for glasses that would adhere to consumer expectations and demands.
Foxsmart Systems, from the beginning, pursued the concept of an external device which could be fitted onto most Eyeglasses frames instead of embedding the technology into the frame itself. We always wanted to create a product that would not be dependent on the dictate of the optical and fashion industries. In 2016 the first prototype of the FIND by Foxsmart was born. The FIND by Foxsmart 1.0 was powered by two tiny coin cells which lasted 14 days. Exchangeable coin-cell batteries imposed the need of a case that could be opened and closed by the customer which clearly was a disadvantage. It took another year until we developed the rechargeable FIND by Foxsmart 2.0 and the corresponding charger unit and finally, in 2018, the FIND by Foxsmart was introduced to the market and is present, today, on all 5 continents.
Committed teams of professionals in our Zurich Headquarters, R&D Department in Israel, Production facilities in China and fulfillment offices in the U.S. and China work hard to ensure growth and sustainability. There are many more products in our pipeline. All of them thrive to make the lives of our customers just a little bit easier. If we accomplish that, we did a lot!
Foxsmart Systems is committed to a few but strict ethical standards:
– Recyclable materials in product and packaging units in order to help preserve the planet for the next generations
– Highest production and quality control standards to guarantee the best and safest product experience for our customers
– Adherence to health and security certification standards in our international markets
– Fast and reliable customer service to both our B2B customers and B2C community